Accelerated Dismantling of CR-3
Sisters and Brothers,
Attached please find the Corporate Communication regarding the accelerated decommissioning and dismantling of CR-3. Today marks the end of an era and is a sad reminder of what happens when corners are cut and the impact those decisions have on others. Farewell old friend.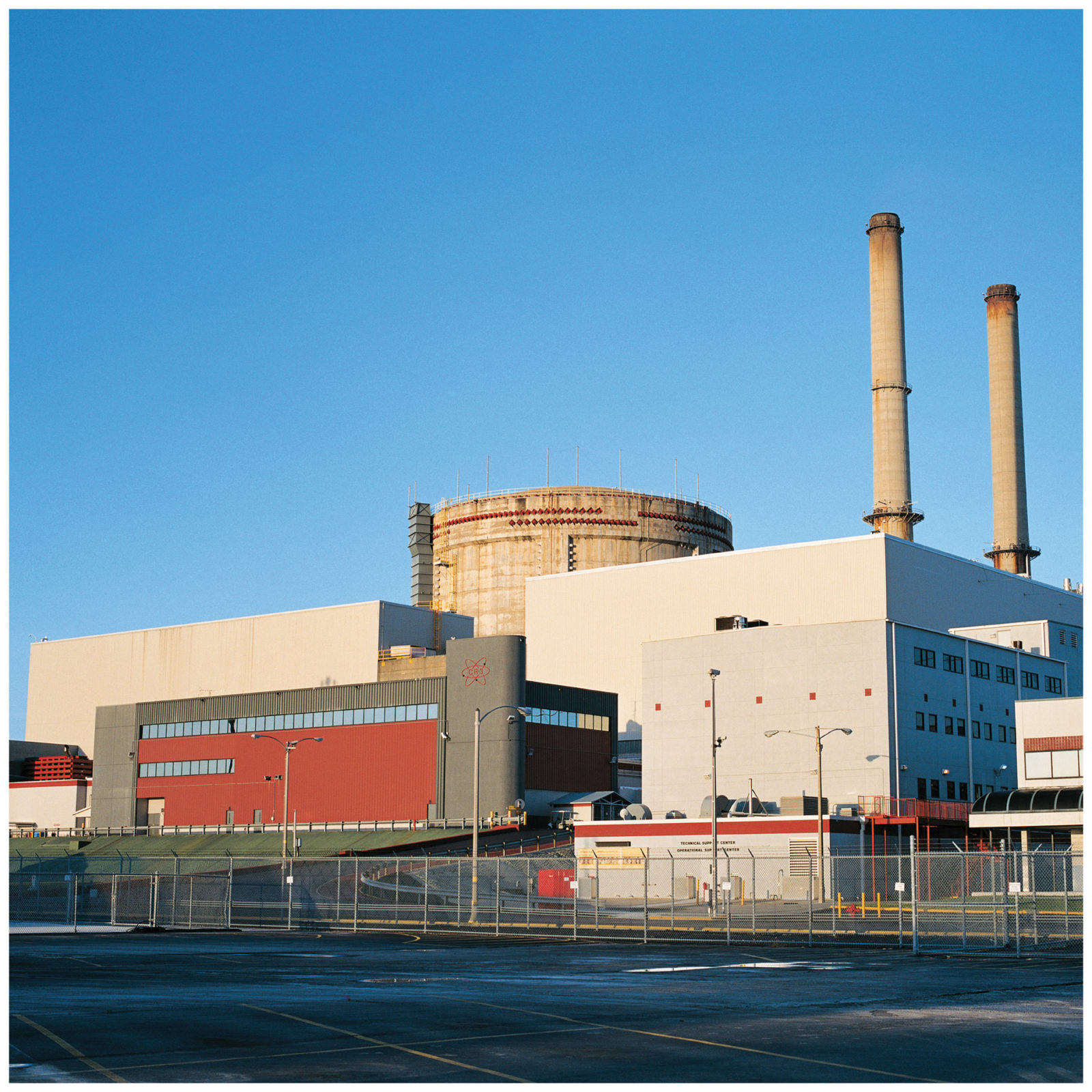 Download:

10-01-2020 CR3's Accelerated Decommissioning Plan Messages.pdf