Sisters and Brothers,
The Local Unions of System Council U8 have set up a gofundme for Savannah Wheeler and her young family who recently lost everything in a house fire. Savannah has worked part-time at the council office for several years and is the granddaughter of our Office Manager, Shirley Mashburn. If you are able to help this family in any capacity, it would be greatly appreciated.
Thank you and please continue working safely.
Frat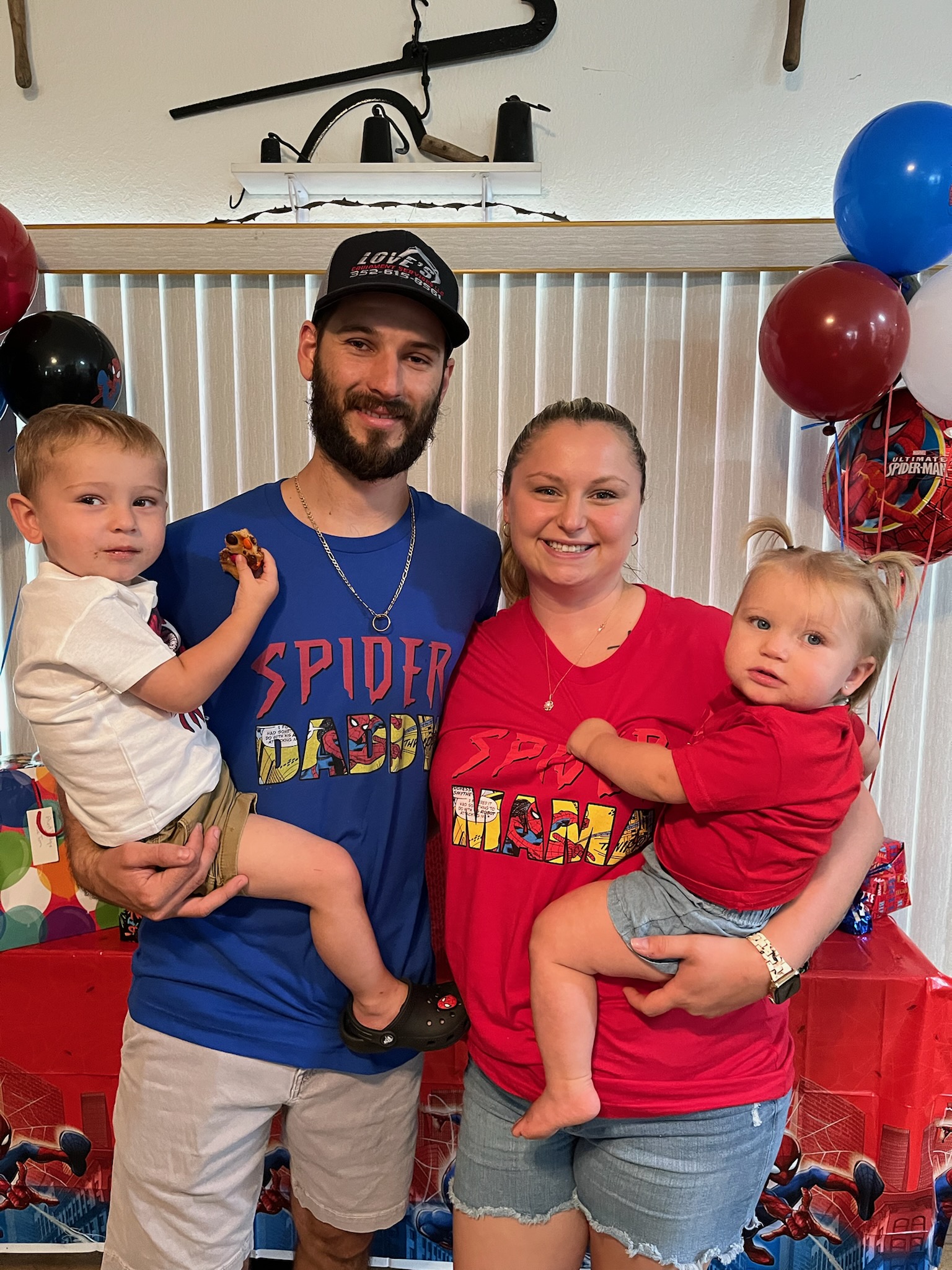 ernally yours,
Phil