Sisters and Brothers,
Please join me in congratulating and thanking Jason Wilson for accepting his appointment to the System Council Vice Chairman position. Jason is the Business Manager of Local Union 682 and does an outstanding job representing his membership. He will be vital in the future success of System Council U8 in his officer role.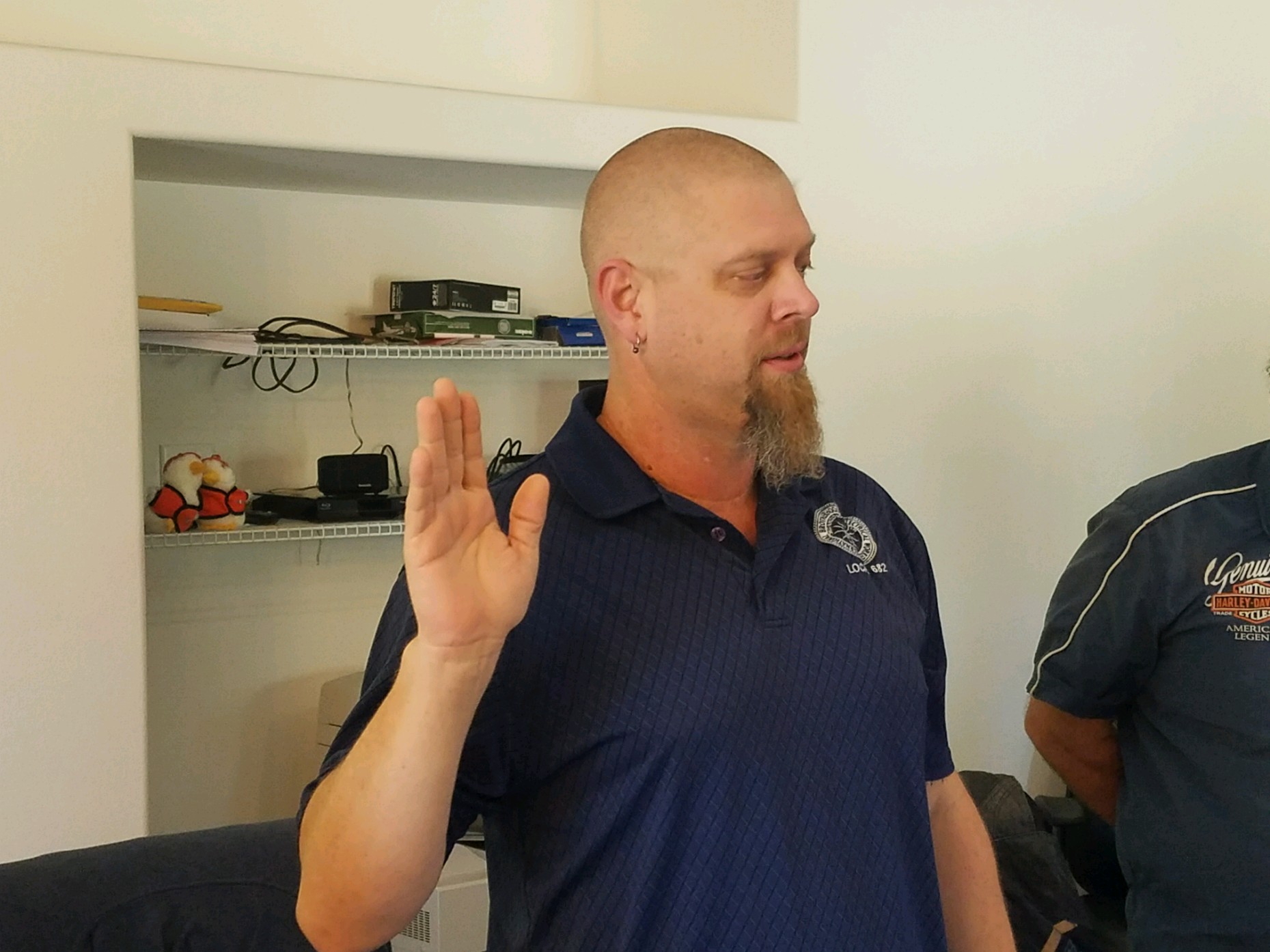 Congratulations Jason, and thank you!!
Fraternally yours,
Phil