IBEW SCU8 Endorsed Partners
Merit Financial Group
Marcus Anderson has helped many Duke employees retire successfully without having to worry about finances.
He is well versed in the various retirement plans that Duke has acquired over the years.
The IBEW brothers and sisters that use his services can attest to the quality of care that he provides each individual.
Give him a call if you would like to set up an appointment for a consultation.
To learn more about the services offered, click here.
---
Marcus Anderson
Phone: 704.357.8500
Fax: 704.357.8300
Toll-Free: 888.955.8500
---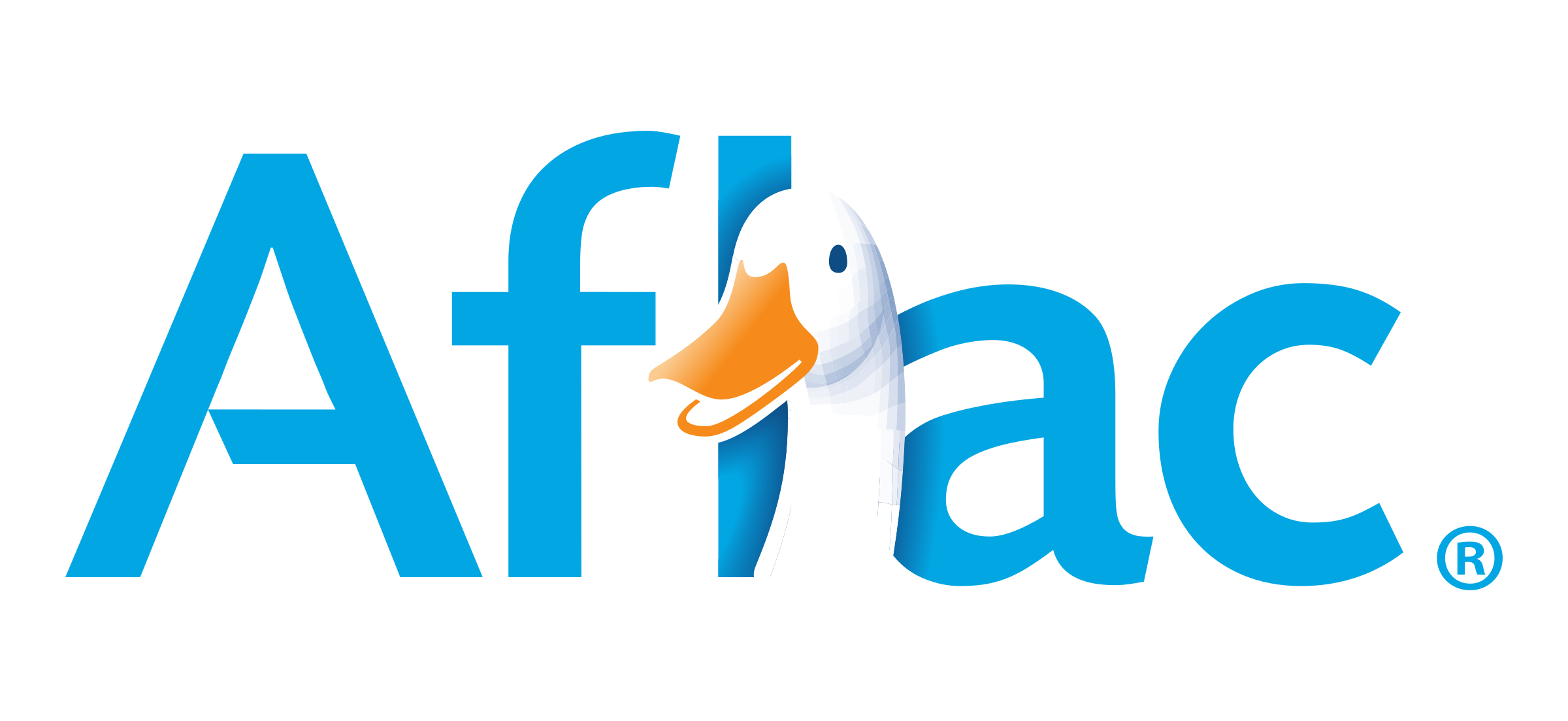 Page Last Updated: Jan 14, 2022 (14:15:54)